Both Ecological

Both Ecological

Both Technological

Both Technological

Digital Business card!

Digital Business card!
One tap to instantly share all your business and contact information! Take Your Business to Digital with Trowas Digital Business Card, the Best Way to Meet.
Why Trowas

Digital NFC Business Card?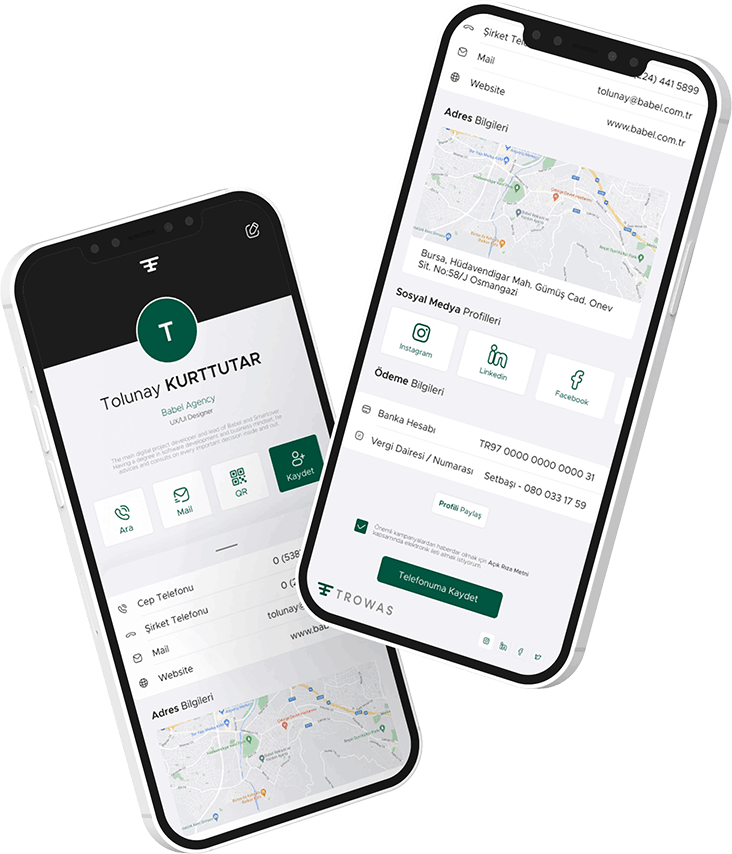 Contactless

Communication
Impressive Connection Experience
Trowas digital business card allows you to quickly transfer your contact information, social media information and much more to any smartphone without the need for an application.
A Stronger Image
With Trowas, you share your contact information in a memorable way and make a strong first impression. The digital smart NFC business card provides an engaging and memorable experience for the people you meet.
Green Technology
It's time to say goodbye to old paper business cards and reduce your environmental impact. Eco-friendly NFC Business Card Trowas adds sustainable green value to your brand by showing your difference.
Digital NFC Business Card

Buy It
Digital NFC Business Card

Features
Unlimited Sharing
NFC Business Card Trowas is the only business card you need! You share all your contact information unlimitedly. Your business cards will never run out again.
Contactless Communication
Instantly share social media accounts, website, company and bank account information, catalog and more whit NFC business card.
Lower Costs
Save time and money through not having to buy a new business card every time your information changes.
Multi-Language Support
Thanks to its multi-language support, you can define different language options for your NFC digital business card.
QR Code
Turn your phone's camera on and scan the QR code on your card for old phones with QR business card. Share QR code from your online profile.
Update Information
Edit your information whenever you want and change your card information instantly. Quickly share your new profile with anyone.
Create your profile
Start the installation by touching the NFC digital business card to your phone. Add your information and update it whenever you want.
One Tap Share
Your card is ready, share all your information with NFC technology with just one touch, no application needed
Read More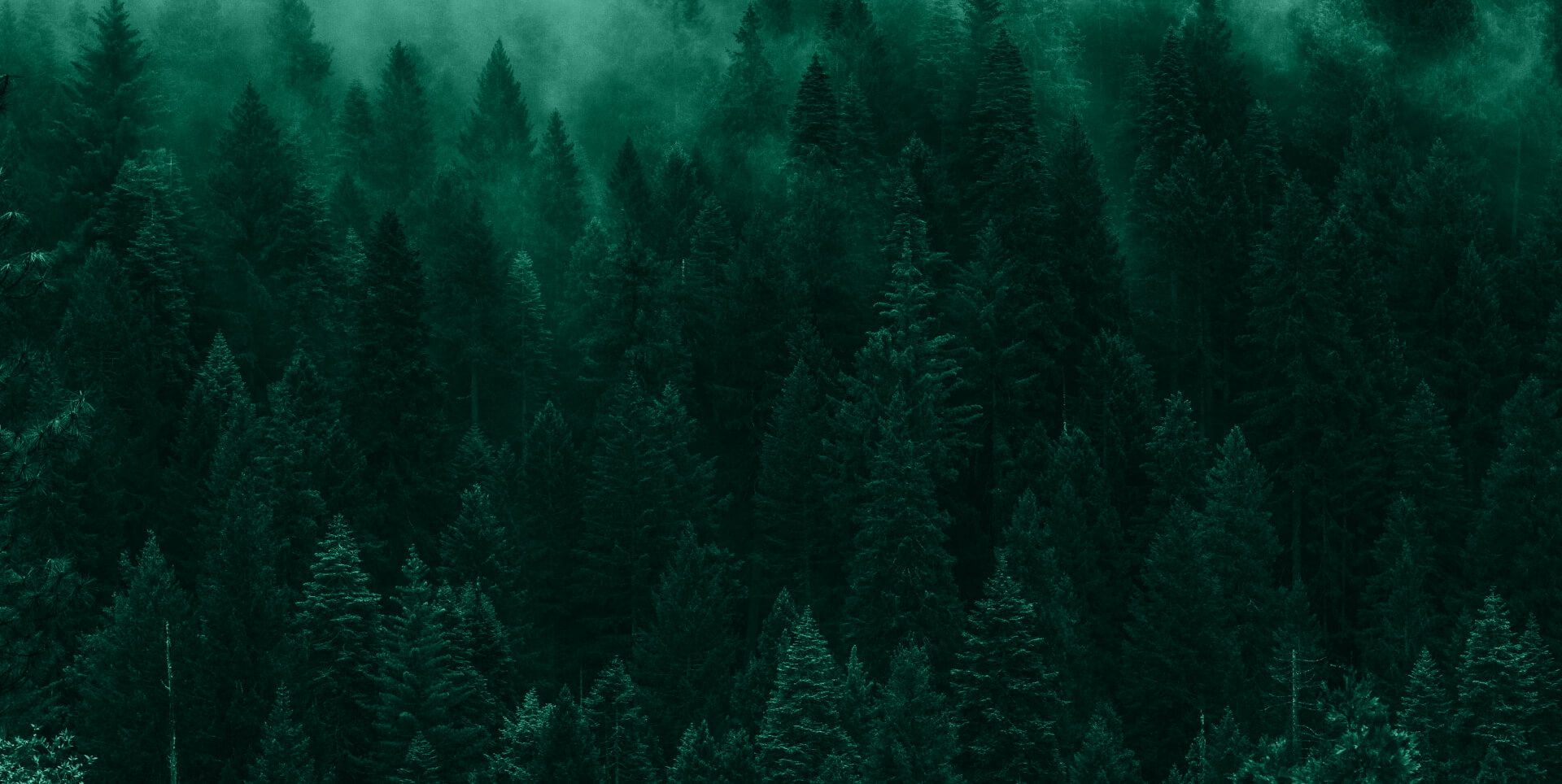 We all know that each of us has a carbon footprint and we need to change our habits to sustain our planet. It's time to change the way we present ourselves and our business, to become more green, tree friendly and paperless for a sustainable world.
Green technology is technology whose use aims to mitigate or reverse the effects of human activities on the environment. Touch nature by switching to Trowas digital business card and fight together against the global climate crisis by increasing your connection with your customers.
Read More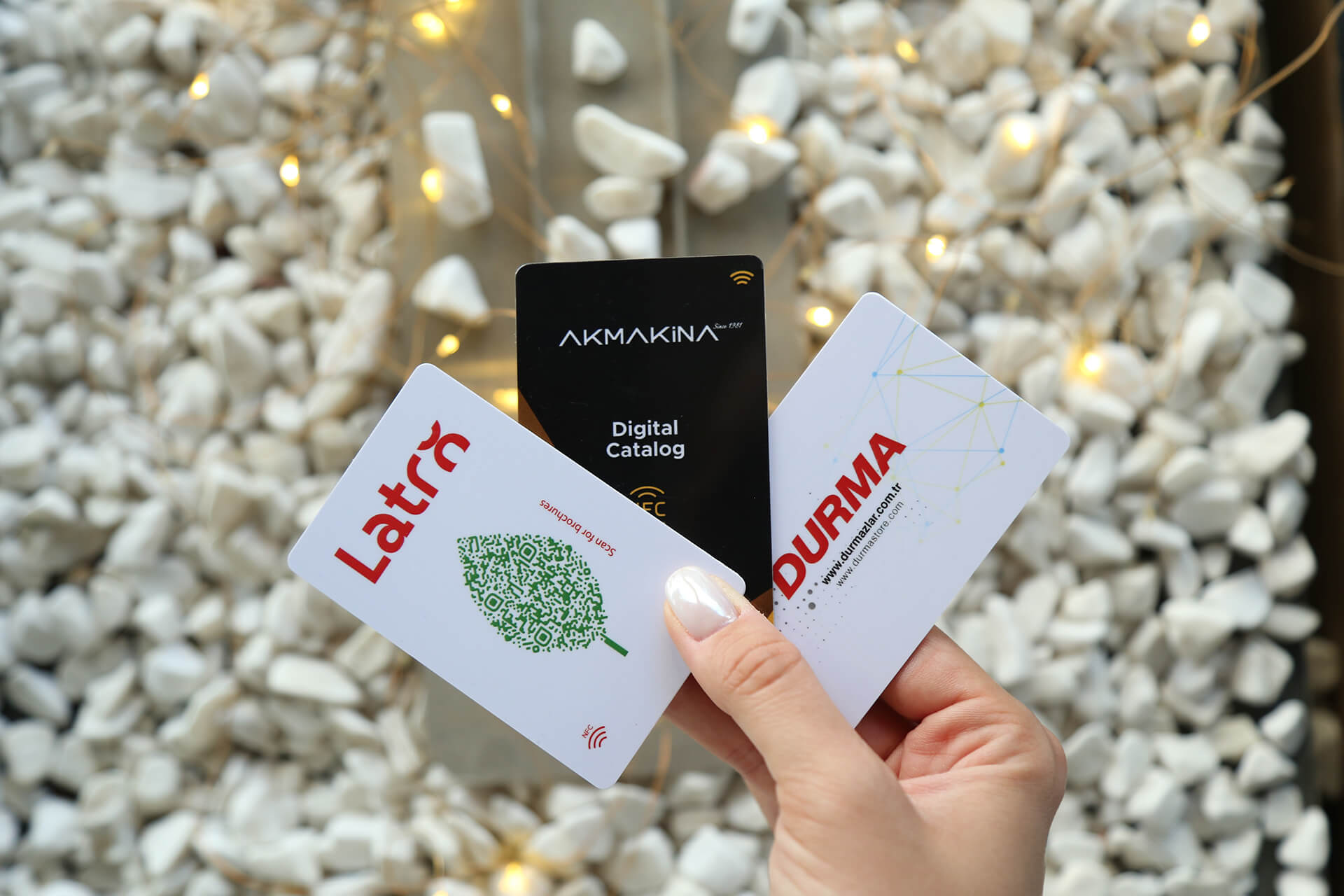 Make an
eco-friendly Impact

with Trowas!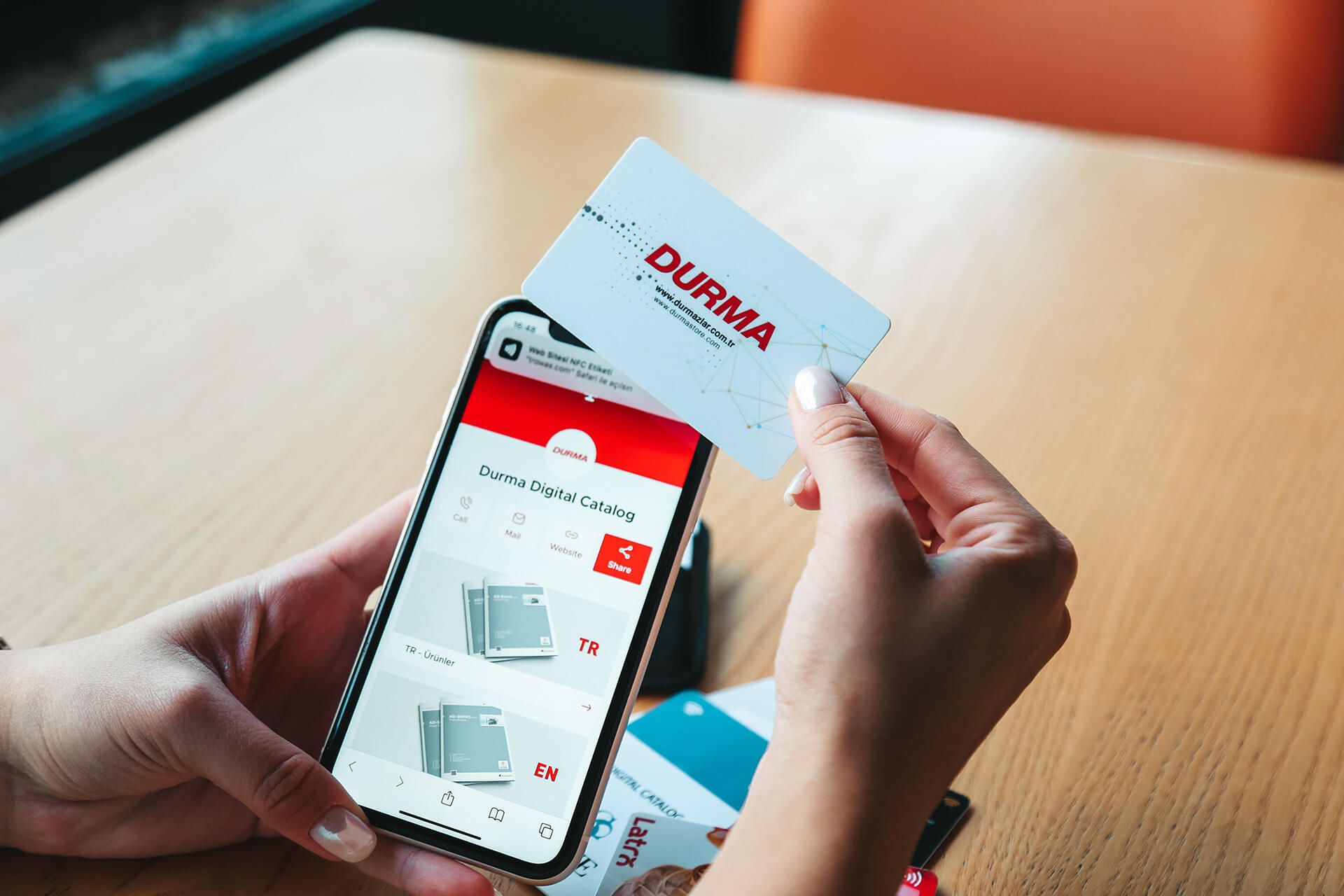 Corporate Order
Trowas Dijital Kartvizit ile dijital dönüşümlerini gerçekleştiren bazı referanslarımız.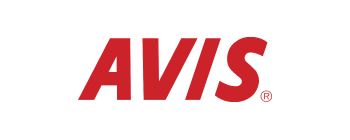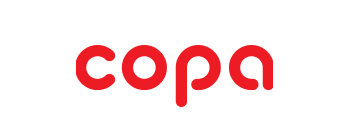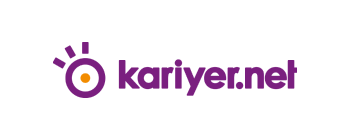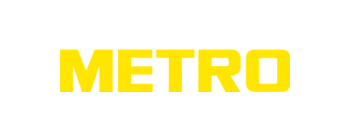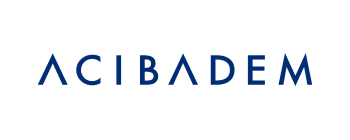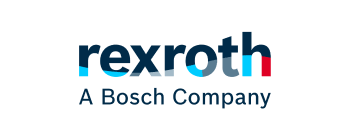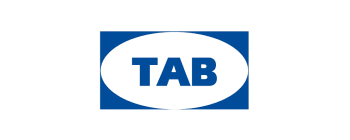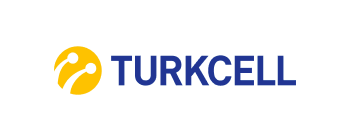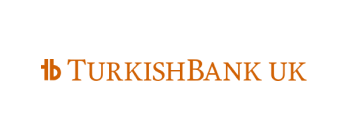 All References